What's going on my individuals. It is already the end of the year. It was a pretty rough ride for many.. full of uncertainties and question marks but we as humans should always find our way to keep ourselves engaged and happy. In this post, am going to address the top 20 hairstyles for men that will rule in 2022.
So, first of all, I will start off with shorter looks and gradually go towards medium and long hairstyles. Longer hairstyles are definitely more prominent and popular at the moment which is why the list may have a significant weight towards longer hairstyles.
Top 20 hairstyles for men to try out to 2022
Faded Buzz Cut
This kind of hairstyle will suit both young and adult dudes. It is great for teenagers, especially those who are newly developing their masculine features or are yet to develop. As opposed to a regular buzz cut which shows your face even more round and childlike.. a faded buzz cut will square off your face and will help you refine your looks.
Disconnected Buzz Cut
You can definitely try to experiment a bit and take it a step further with a disconnected buzz cut. Somewhat similar to a regular buzz cut but with some significant variations which are pretty distinct and will really help your face look more squarish and add definition.
Loose Crew Cut
This is one of the evergreen hairstyles… Nearly a century old, once used as a status symbol among some ivy league colleges in the 1920s and 30s has now become go-to hairstyles for men who value style and love being noticed.
the loose crew cut now crew cut, in general, is just a great look for pretty much any dude whether young or old it's simple it really takes no effort especially when you go for more of a loose look meaning using very minimal hair products giving off that natural lay down looks as you see here or if you want to go for somethings lightly more modern you can also crop the front for a more french crop finish as well not a look for everyone but still something cool for dudes that want a more sleek appearance for something really different we got a disconnected side brush.
Disconnected Side Brush
This cut to me is super dope and will really draw out those masculine features as well.
A Faded Blowout
a faded blowout very cool very modern this will actually look pretty great on most of you guys out there, to be honest.
The Spiky Fade
the spiky fade at number six is gaining some serious traction for those of you wanting you know a simple cool and masculine look I think David Beckham has been rocking this look a lot lately too this past year.
Off-Centered Fringe Part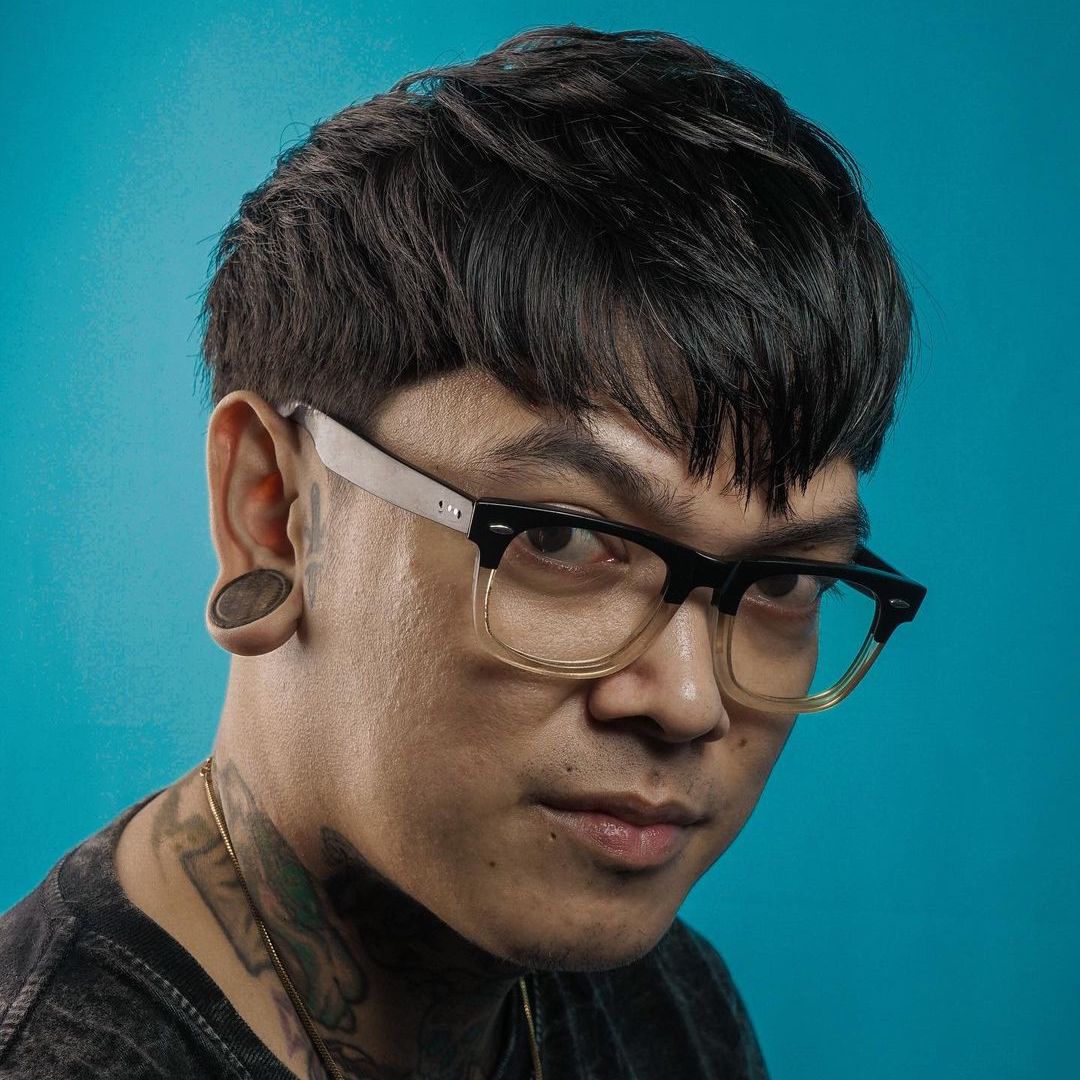 now moving on to number seven we got the off-centered fringe part now this is actually a really dope look that gives off some very subtle style especially for those of you who are into fashion I feel like it's a cool cut but that also doesn't distract from your drip right the brush up with a high fade simple style that looks fairly good on pretty much anyone nothing much to it.
Simple Medium-Textured Cut
number nine we got arguably one of the most trendy hairstyles at the moment it's just a simple medium-textured cut something like a sea salt spray and clay would honestly be the best combination for achieving this look
Curls For The Girls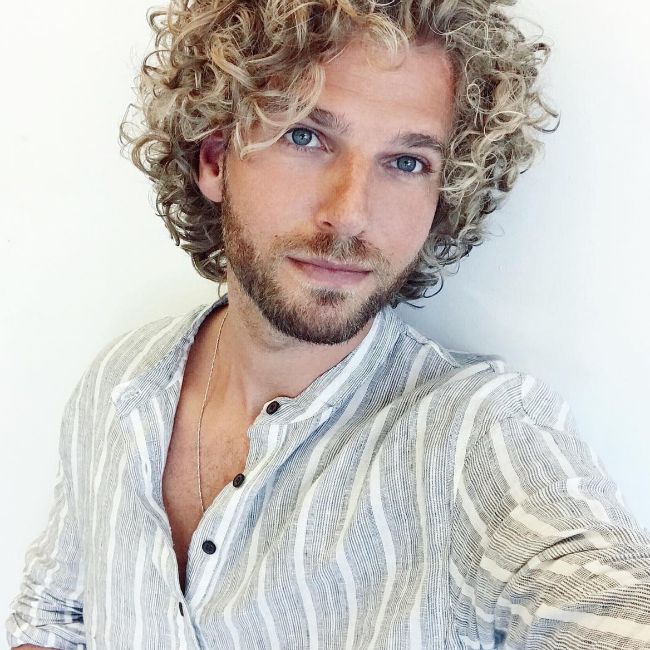 number 10 curls for the girls now natural loose looks especially for those of you with curlier hair this is probably your best bet leaving those curls on top but keeping it nice and clean on the side.
Timothy Chalamet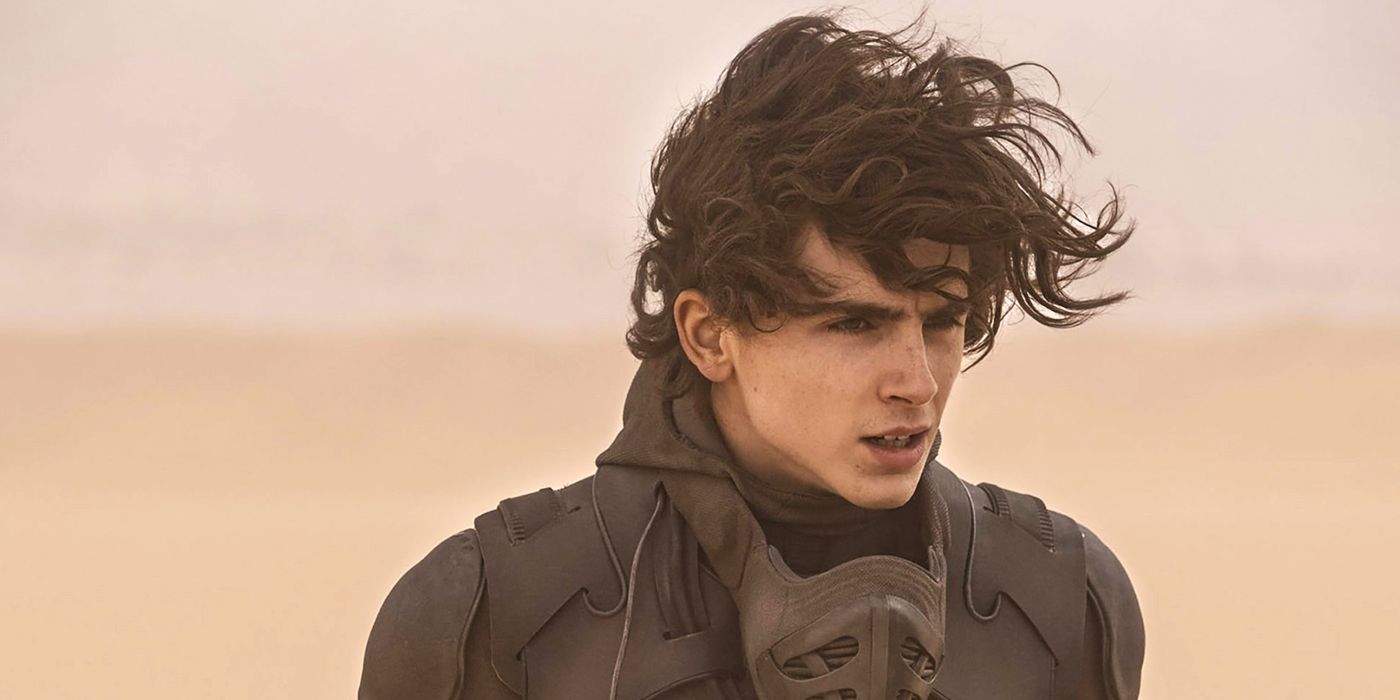 number eleven, now timothy chalamet rocked a really cool new look this year kind of like a natural fringe that I thought was awesome… I think this will look great on most of you younger dudes reading this.
MessyOff-Centered Part
number 12 the mess off-centered part is a classic look you can't go wrong with and that'll look good on pretty much anybody as well
Messy quiff
number 13 the messy quiff with the fade now quiff of course is always a great look to go for however messier quiffs are really the route to go at this point a lot of the times these days I mean I'm seeing dudes going for these quiffs that are just massive and absolutely perfect like a johnny bravo kind of look and that just ain't it… it gives off a very uptight kind of vibe opposed to just chilling same goes for the style you see here basically the same thing but without the fade giving a more natural look and the great thing about this style is you can also rock it looser and down for a fringe kind of look
Messy Bowl Cut
number 15 the messy bowl now the bowl cut is actually starting to make a little comeback it's a cool look in my opinion but only if you keep it messy as you see here.
Finger-Combed Comb-Over
number 16 the finger-combed comb-over gives off that classic look but with an edgy modern finish.
Messy Side Part
number 17 we got a very messy side part this is actually one of my favorite looks today it's almost as if the messier the better… this is an awesome gentleman's look… that's definitely more on the modern side
Modern Side Part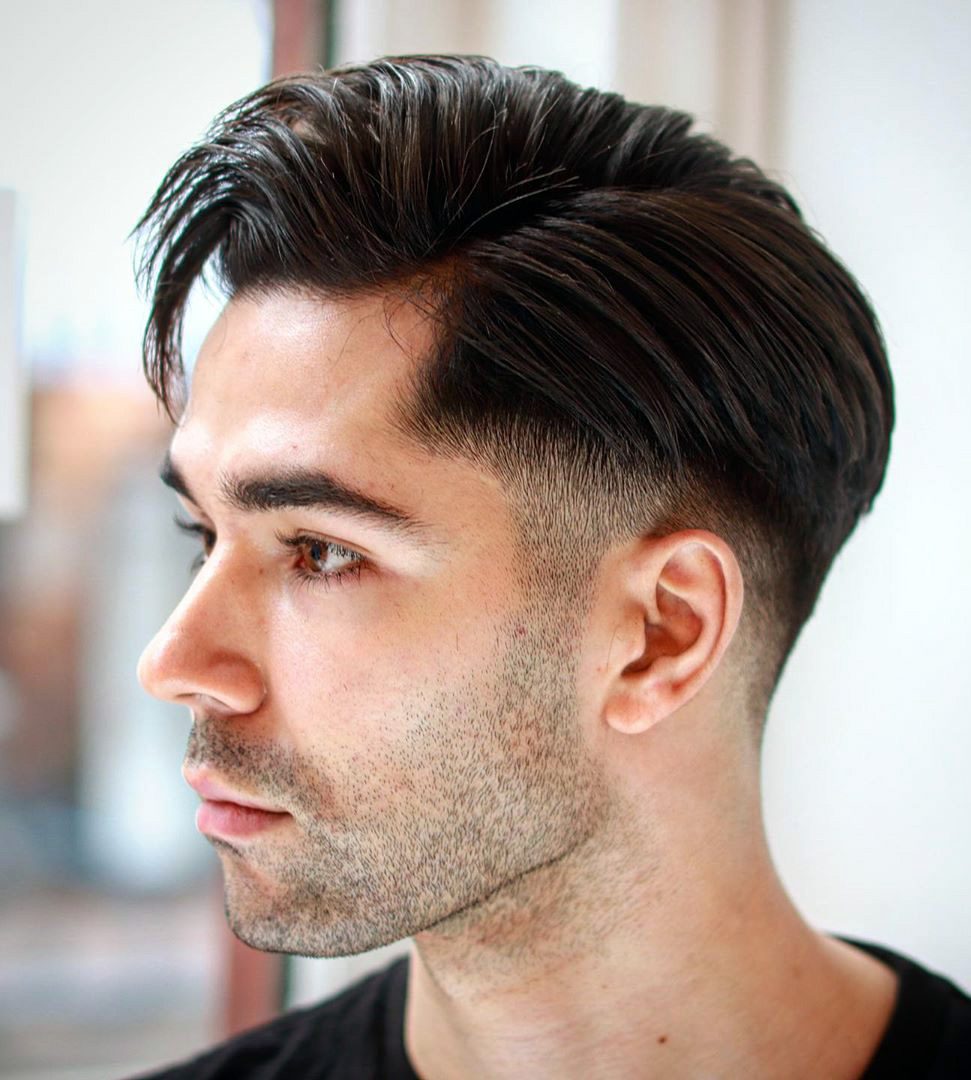 number 18 for those of you that want something a little more cleaned up and neat, this is a pretty nice modern side part look through it's neatly combed having that front a little loose and falling down gives it that slightly ruggedness that women love.
Natural Curls
At number 19 we got the natural curls for those of you with really wavy or curly hair scaling it back for something more on the natural side like this is a great choice however I would recommend this look for dudes with more chiseled faces to be honest.
Voluminous Curtains
number 20 the voluminous curtains now this ain't a bad look at all definitely going to need a good pre-styler though something like a sea salt spray before you start blow drying that sucker.
So these were some of the hairstyles for men that are going to rule to 2022!!
Special Mentions
*Twist Hairstyles
*Modern Mullet
*Messy Mawhawks
*Long Slickbacks
To finish it off we got the messy ear tuck, of course, longer hairstyles for men are becoming trendier as we approach 2022 however I would always recommend keeping things slightly messier for a more masculine finish as you see here this is another look I went for kind of myself last year as well and it was fun… it was a cool hairstyle so that's it… that is all I have for you guys today. If you still reading the comment, comment down below your favorite hairstyle and bookmark the page for more content like this… I will see you in the next post